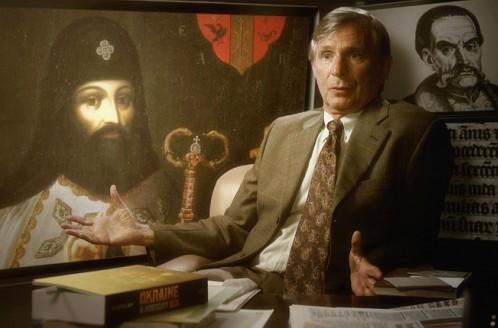 Article by: Vitaliy Portnikov
The historian Orest Subtelny gave us Ukraine. Not the one that was. But the one that will be. Actually he did what Mykhailo Hrushetsky did for his generation.
For most young people today, the figure of Orest Subtelny is naturally placed among other prominent Ukrainian historians who studied the past of our country.
The history of Ukraine has been written both before and after Subtelny. Why is it that he and his work, Ukraine: A History, created such a stir among his Continue reading →