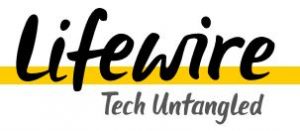 Finding somebody's email address can be difficult. If you know something about the person whose address you are looking for (the name, for example), you can treat this problem of search like any other: pour what you have into a good search engine and hope that it will come up with something relevant.
Find Somebody's Email Address by Searching the Web
To find somebody's email address via the web:
The pages that come up may not only contain your search target's name but also their email address.
If you get lots of results or are not sure you have indeed found the person you are looking for:
Try adding other other data you might know to your query.

Maybe you know the person's profession, a nickname, a pet's name, a hobby, friends, addresses, or something similar.